About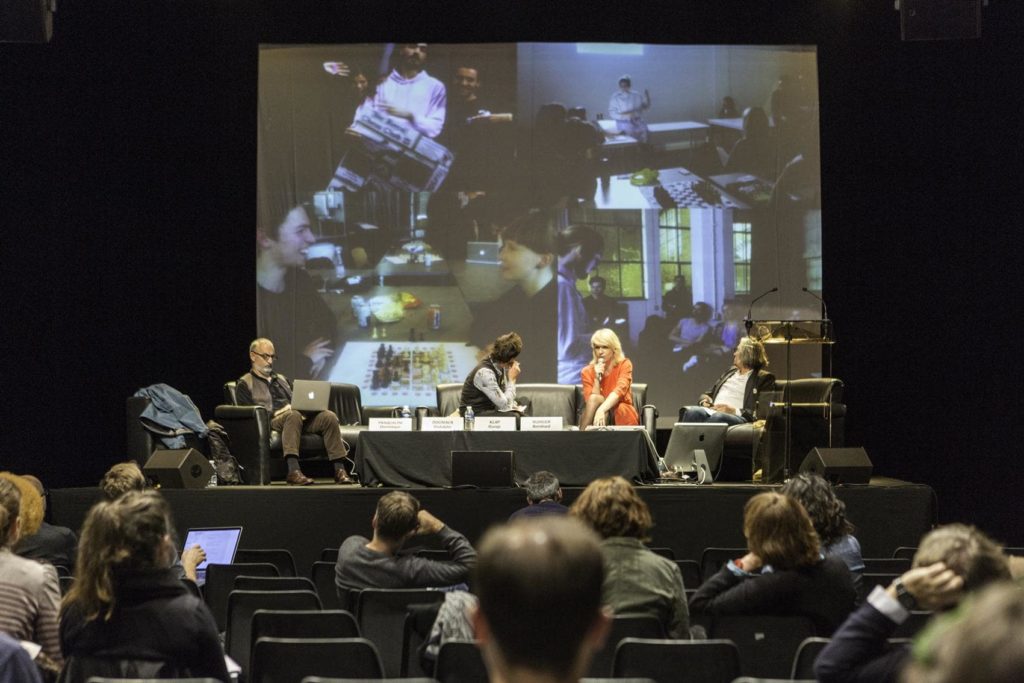 Established in 1995, The National Association of Directors of Higher Schools of Art (ANdÉA) became the National Association of Higher Schools of Art (ANdÉA) in May 2012. Bringing together the institutions which deliver national qualifications at the level of BAC +3 and BAC +5 (the latter being a Masters level qualification) and structured to receive the diverse range of participants who bring a wealth of talent and imbue it with life, l'ANdÉA aims to be a platform for thought, a body of proposition and a force for the affirmation of the specific nature of teaching in the context of higher education in the domain of art.
In a context of the restructuring of the landscape of higher eduction, the association intends to promote and develop a unique model of teaching and research, which is characterized by the primacy of its reference to the field of art, to its values and its models – irreducible in this sense to the single field of higher education but capable, for this very reason, of enjoying a fruitful relationship with the self-same.
The ANdÉA intends to fully and wholeheartedly contribute to the debate of contemporary ideas, by arguing in favor of the unique, emancipatory model of art schools, at a time when both education and creativity have become political, social and economic issues of the utmost importance.
The ANdÉA develops its annual activities with the financial support of the General Direction for Artistic Creation of the Ministry for Culture and has benefited from the sponsorship of the Canson company, a partner to Higher Schools of Art for paper supplies since 2006, and that of Boesner.