About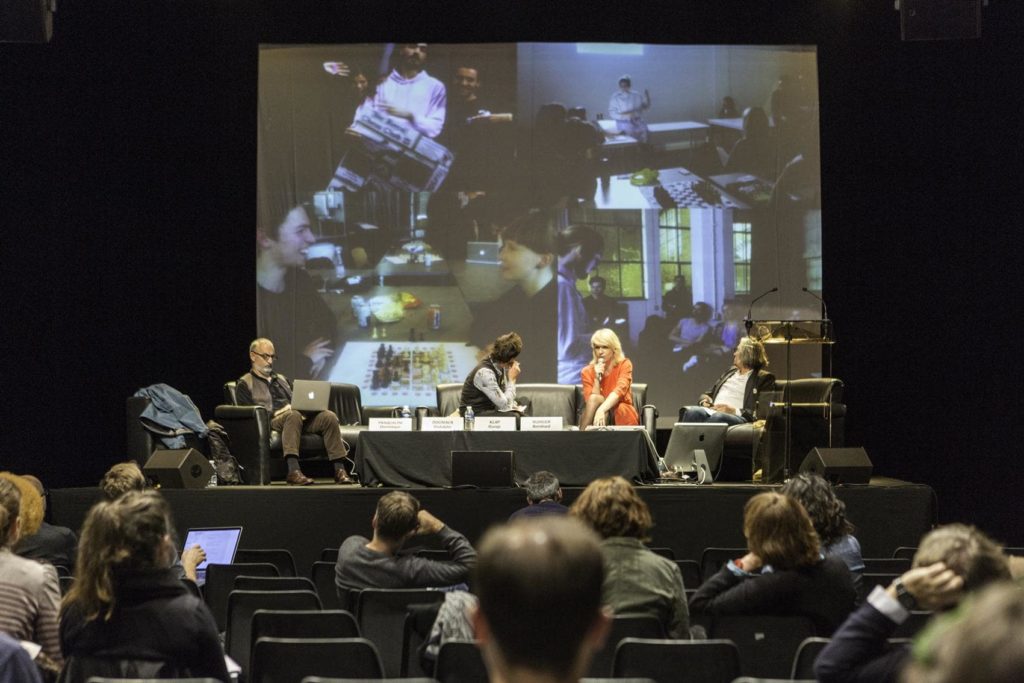 The French Higher Schools of Art & Design, under the aegis of the Ministry of Culture, train every year around 12,500 students, awarding Bachelor's, Master's, PhD and specific postgraduate degrees in growing significance. They are part of major international networks, are at the heart of Erasmus+ programs and have developed numerous partnerships all over the world . Heirs to a centuries-old tradition of combining a multiplicity of historical and contemporary skills and active contributors to contemporary research on art, they are an essential part of the art world and at the heart of the design community.
Established in 1995 in France, the National Association of Higher Schools of Art (ANdÉA) federates them. They are represented within ANdÉA by more than 200 members: teachers, students, managers, deans, heads of departments, etc., as well as associated structures that share common goals.
By connecting schools of all scales throughout the country, ANdÉAis a platform for thought, a body of proposal and a force that reaffirms the unique character of public higher art pedagogy through creation. The association promotes and develops unique pedagogical and research models that nurtures experimentation and critical thinking.
ANdÉA intends to fully and wholeheartedly contribute to the debate of contemporary ideas, by arguing in favour of the unique, emancipatory model of art schools, at a time when both education and creativity have become political, social and economic issues of utmost importance.
ANdÉA positions itself as the network of French art and design schools in transition: art schools are indeed time-spaces that nurture experimentation with materials, techniques, technologies, and methods, and are therefore particularly concerned with ecological and societal issues. Art schools will be leaders in creation, but also in responsibility and transformation.